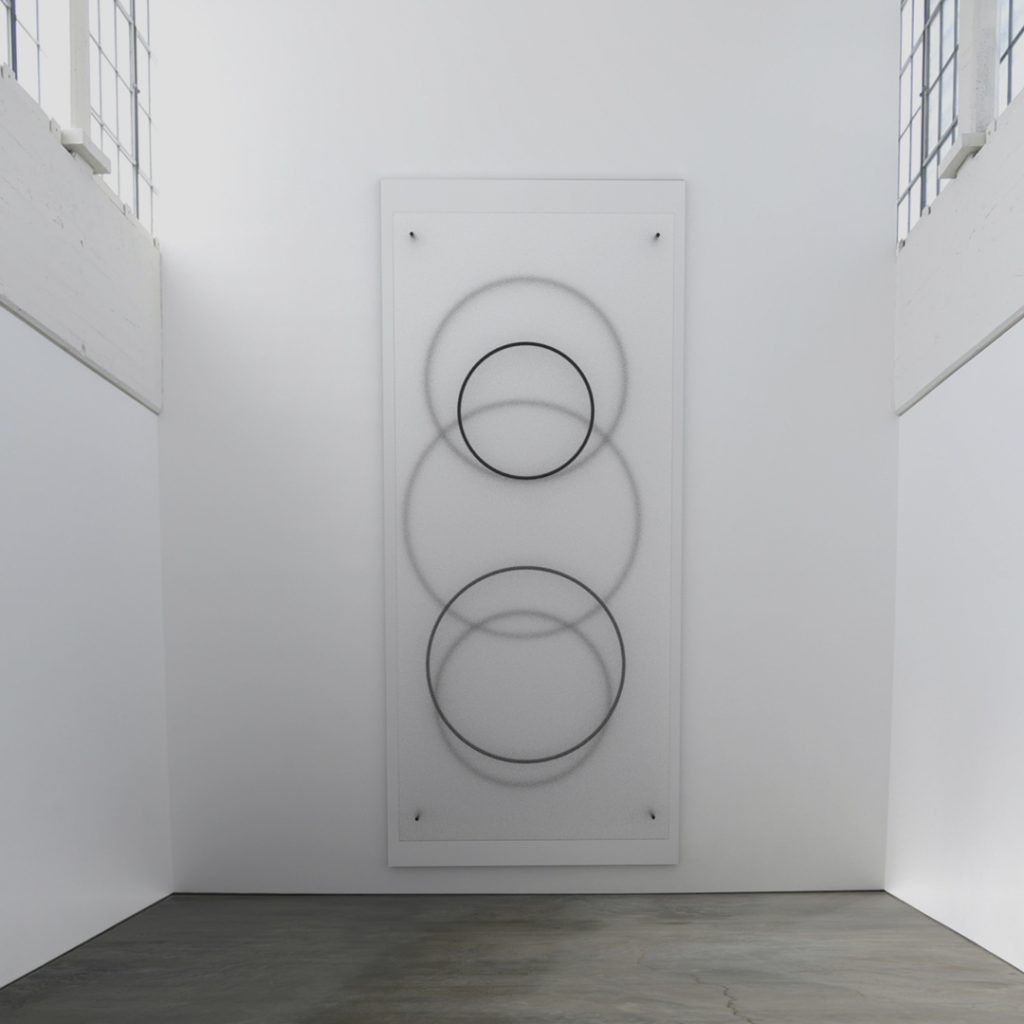 I am a multidisciplinary Artist and Art director from Kharkiv, Ukraine.
Then I moved to Kyiv and got a job as a product designer in the Makhno studio, six months later I became an art director.
Now I live in Lviv and work as an art director for such brands as TUG (theater for young viewers), Supertask (acting school).